mitropolsky @ cs 。columbia 。edu

Aliases: Danny, Dan, Dani, Mito, Даня, Даниил Всеволодович Митропольский, 水戸智, 刘智龙

This page is under construction...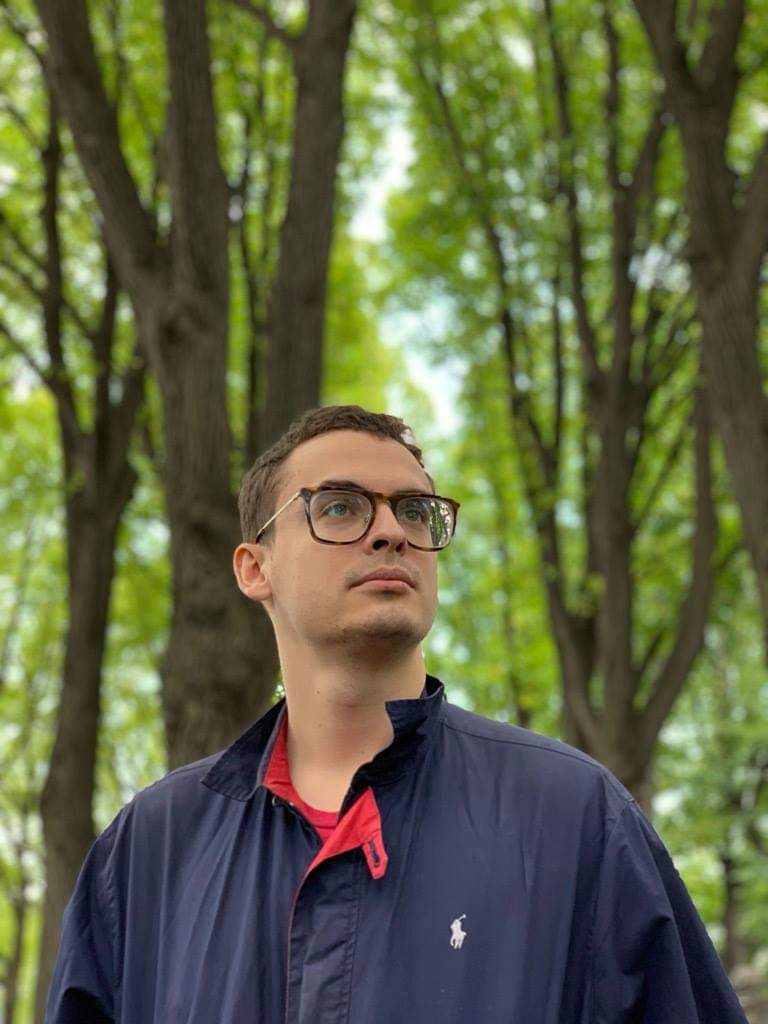 I am a second year PhD student at Columbia University in the Theory of Computation group and the NLP group.
I have the pleasure of being advised by Christos Papadimitriou and Michael Collins. I am interested in everything, but my main research interests are:
mathematical models of the brain, particularly assembly calculus
complexity theory, including total complexity and foundational cryptography
language; computational linguistics, NLP
About
Before starting my PhD, I lived in San Francisco and worked as a Software Engineer at Google on the Google Search team.
Before that, I did my undergrad at Yale University where I graduated summa cum laude with an intensive B.S. in Mathematics and a B.S. in Computer Science.
Publications
R. Kleinberg, D. Mitropolsky, C. Papadimitriou, "Total Functions in the Polynomial Hierarchy", 12th Innovations in Theoretical Computer Science Conference (ITCS), 2021, ECCC link
C. Papadimitriou, S. Vempala, D. Mitropolsky, M. Collins, W. Maass, "Brain Computation by Assemblies of Neurons", in PNAS, vol. 117, no. 25, June 2020
C. Papadimitriou, S. Vempala, D. Mitropolsky, M. Collins, W. Maass, L. Abbott, "A Calculus for Brain Computation", in CCNeuro, Berlin, Germany, 2019.
D. Jensen, A. Deveau, J. Kainic, D. Mitropolsky, "Gonality of Random Graphs", in Involve, vol. 9, no 4, 715-720, 2016
Errata for Computational Complexity (Arora Barak)
Teaching
Industry research